What is a meme?
A meme is "an idea, behavior or style that spreads from person to person within a culture."
Here are some examples of famous memes: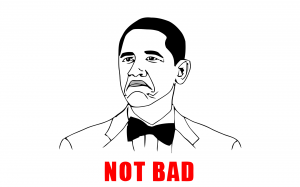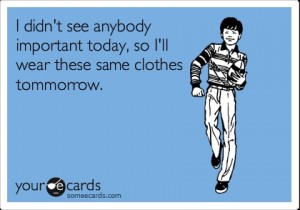 Some memes are funny, other are sarcastic, some are meant to make you think and some are meant to question the rules or mores of society.
Some memes have a deeper meaning. They were created educate us about stereotypes, discrimination, racism and other social issues. Have you ever seen the "What society thinks I do" memes online or on Facebook?
Now it's your time to create your own "What people think I do" meme to present yourself to your classmates.
Download the following document. Open it with word. Find images on Microsoft Images to create your meme. Have fun